Oh wow, we are still having a big smile on our face from last week:-)
Chill out & evening BBQ in our Surf House Casa Norte in Villaverde and great fun SURF DELUXE and KITESURF BEACH AND BOAT  sessions with Redshark around Fuerteventura.
Having a new GoPro is just great because now we can keep and share all this great moments & water action with all of you. Thats how Surfing in Paradis looks like, simply amazing!!
Check out to see download & share this great moments ….
Would you like to join us in paradise??  Contact us to find out available dates, rates and special offers…
Do you already know us? We would be happy to find out about your experience. Just click on the Logo and please leave a quick review for us on Trip Advisor.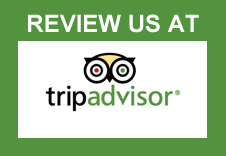 Your Redshark Team xx